History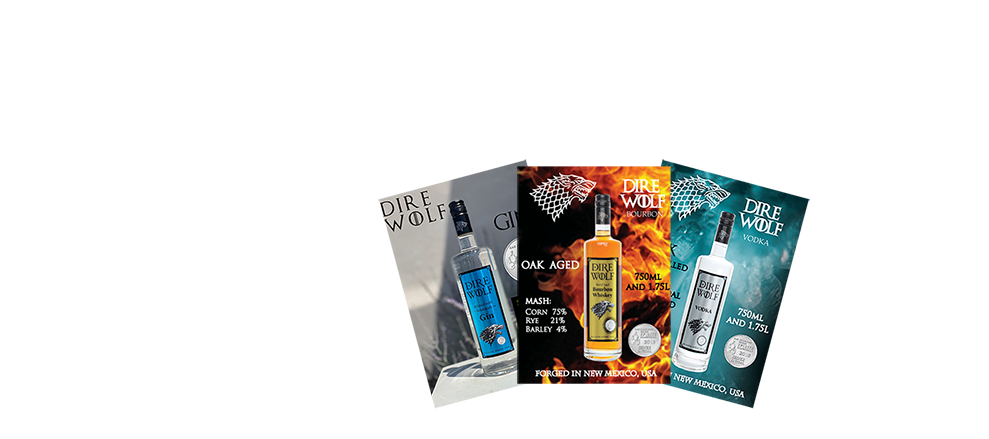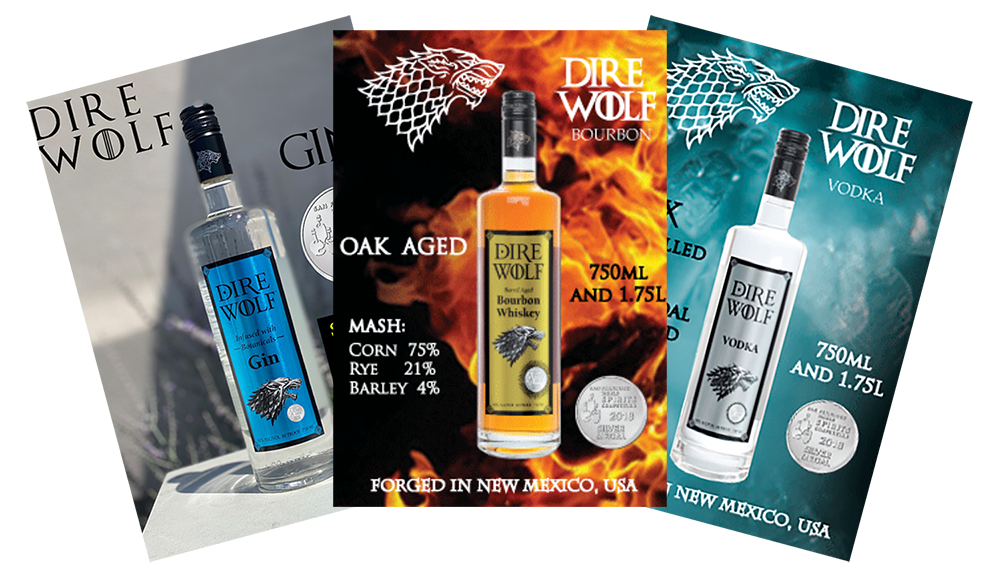 Aztec Spirits is a distilled spirits processing company based in the picturesque foothills of the Rocky Mountains in Santa Fe, New Mexico. Founded by George Schurman and Karen Lubliner in 2015 with respective backgrounds include founding a craft distillery in 2009 (Taos Lightning), and owning retail, manufacturing, and restaurant businesses. Aztec Spirits is primarily engaged in the bulk sales aspect of the distilled spirits business. We have a proprietary method we have developed to enhance and refine the product, and, in so doing, we have garnered silver medals for all of our products at the San Francisco Wine & Spirits competition. Our motto is: "We can beat you in quality and match you in price, or beat you in price and match you in quality". So far our customers have found our product to be of excellent quality especially for the price.
We offer further customization and improvement for bulk spirits. We work with a variety of clients and facilitate the relationship and product for craft distilleries. We offer customization to fit our client's needs, with bulk volume available in 55 gallon drums and 250 gallon totes for most products. If needed we even offer bottling and labeling. Customers are able to provide us with labels, bottles, etc. and we put everything together for them, or, theoretically, we can do everything for them. All they need to do is sell it.
Over the years, Aztec Spirits has expanded into a second facility and now has 6,000 square feet processing facility. Aztec Spirits has grown to meet market demand and currently has the capability to produce up to 50,000 cases annually. Aztec Spirits offers bulk distilled bases for Vodka, Bourbon,Tequila, Gin, Rye and Grain Neutral Spirits (GNS). Aztec Spirits owns two brands currently available through distributors: Aztec and Dire Wolf. Our brands serve different markets with the same powerful taste and smooth finish. Contact us today and let's discuss how we can work to help build your brand with a great taste.